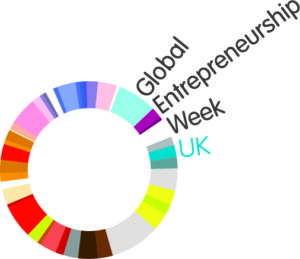 As part of this amazing week, I will be mentoring a great collection of young and budding entrepreneurs along with the Brand Gathering and School for Startups teams at Somerset House.
BrandGathering has created an online community that unites savvy entrepreneurs and business owners so they can meet, match and partner up.
Global Entrepreneurship Week is the world's largest campaign to promote entrepreneurship. Each year, it plays a critical role in encouraging the next generation of entrepreneurs to consider starting up their own business.
In the UK, the campaign is hosted by Youth Business International, a global network of initiatives that help young entrepreneurs to start their own business, in partnership with Barclays.